Pipe Lining
Easily Fix Damaged Pipes
Damaged Pipes? Give Us a Call!
Above and Beyond Drains & Plumbing has expert technicians and plumbers ready to serve homeowners and businesses in Chula Vista, National City, and San Diego. Our team can provide pipe lining, which is an affordable and minimally invasive way to fix damaged pipes. Give us a call today to learn more about how we can improve the plumbing system in your home or business!
Call (619) 330-7577 to get help today!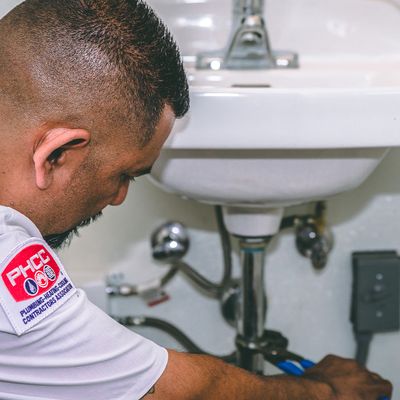 When you choose Above and Beyond Drains & Plumbing, you get:
Help from an expert team of plumbing technicians

The perks of working with a business that is family owned and operated

High-quality, reliable services at affordable rates

Insight from a trusted team that you can call anytime

Plumbing services completed with care and pride
Epoxy Coating, Pipe Bursting, Pipe Lining
Searching for a solution for your damaged pipes? We've got an answer that won't break the budget or call for unnecessary downtime! The Above and Beyond Drains & Plumbing "no-dig" system allows us to insert a new pipe into the existing, damaged one. Between the new pipe and the old one, we create a watertight seal that has been shown to improve the flow within the pipes — even with the decreased diameter inside. Our plumbers in Chula Vista are experts at completing this process.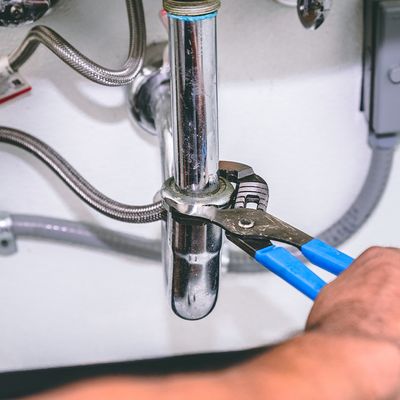 When to Give Us a Call
If your property is more than 10 years old, then pipe damage has probably already begun. Pay attention to common signs of pipe corrosion, including discolored water, stains on your sinks and tubs, odors, poor water flow, or sewage backups. If you notice an issue, then give the Above and Beyond team a call. From residential homes to commercial properties, we have solutions to just about every pipe problem in Chula Vista, National City, and San Diego.
The Team to Choose
For more than 25 years, founder Joe Garcia and our team have been providing quality plumbing services to businesses and residences across the community. We believe in taking care of people and handling their plumbing needs — that's our number one priority. Going above and beyond is exactly what we intend to do for you as our customer. Reach out now to schedule your pipe-lining service.
Do You Need A Reliable Plumbing Company? You're In The Right Place!